Check out how to do fast and easy area measurement with Nordic Forest app!
Maaelu ajalehes ilmus meie tegemiste kohta artikkel. Lugu saad lugeda siit..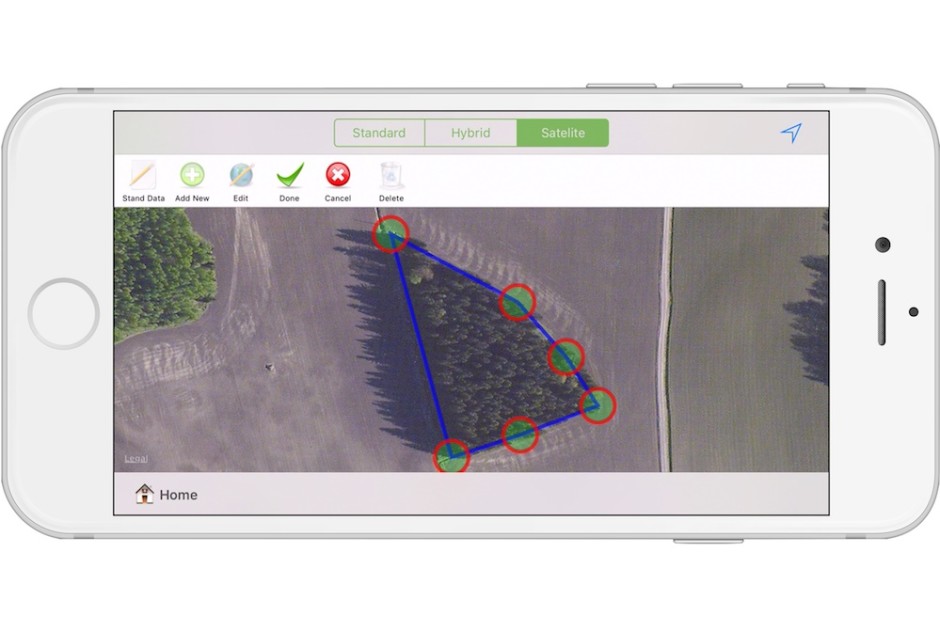 Brand new app "Nordic Forest" just landed on App Store. App Store link:
Simple tool helps to

draw polygons

on map.

Add data to polygons

(land type, forest data, notes, etc).

Add trees

to forest land – this allows approximate

volume calculations

.
Polygon

areas are automatically calculated

.
Reporting gives

instant overview

of data.

Share, send or print

 report.
Check out easy tutorial here: